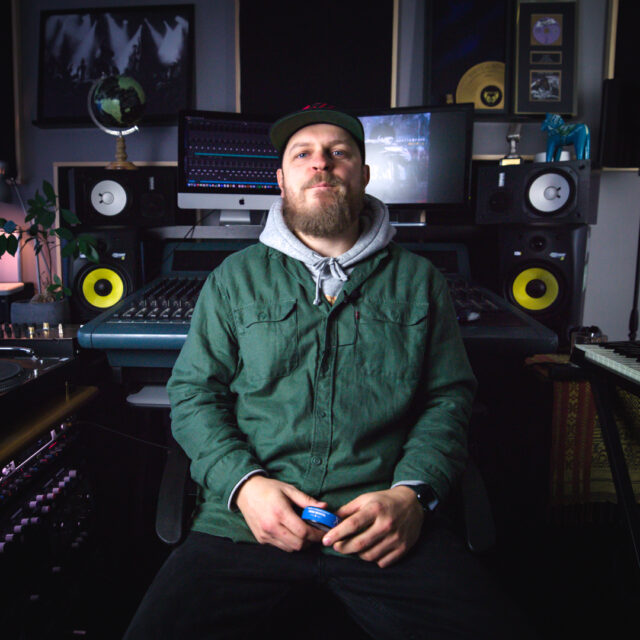 XQS starts collaboration with rap artist Prop Dylan!
We meet up Prop Dylan, a rapper unknown to many who grew up in Borlänge and who now, as a family man, has gone back to his roots.
Prop Dylan, whose real name is Per Norén, has just released his first Swedish tune after years of writing in English.
Per lives for music today and describes himself as an artist and entrepreneur who also produces other artists when not writing his own music. He currently intends to release an entire album in Swedish because the Swedish language
is more of a challenge and you are more exposed, new challenges are great, says Per.
Per has produced music with top names in the business such as Talib Kweli and DJ Premier and
is known for his technical rap.
A number of years ago Per took the step of swapping tobacco snus for tobacco-free nicotine pouches as part of some changes that he felt that he needed to make.
He has never regretted it and will not be going back to tobacco snus again, says Per.