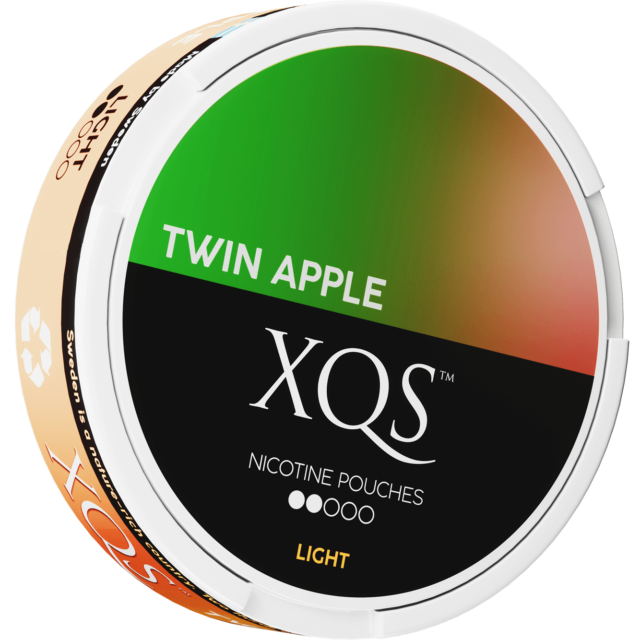 The Favorite is back to stay!
We have now ensured the quality of our product Twin Apple and are now relaunching
the product to the market, it will also be available in two strengths,
Strong and Light, our Strong contains 20mg / gram or 10mg per serving bag.
Our Light contains 8mg per gram or 4mg per serving.
Now you can again enjoy our apple which gives a taste of Shisha apple and hints of anise.