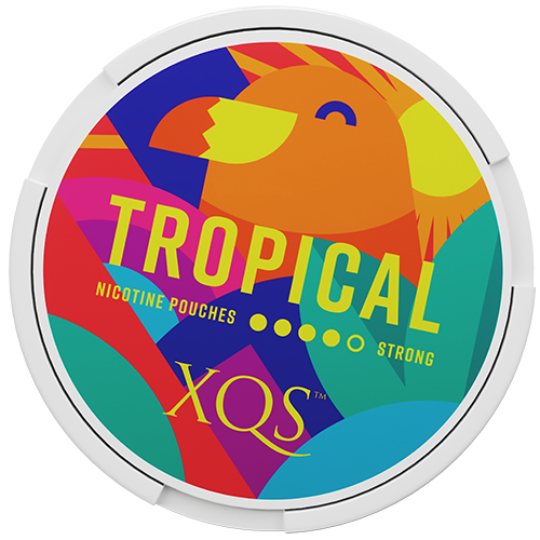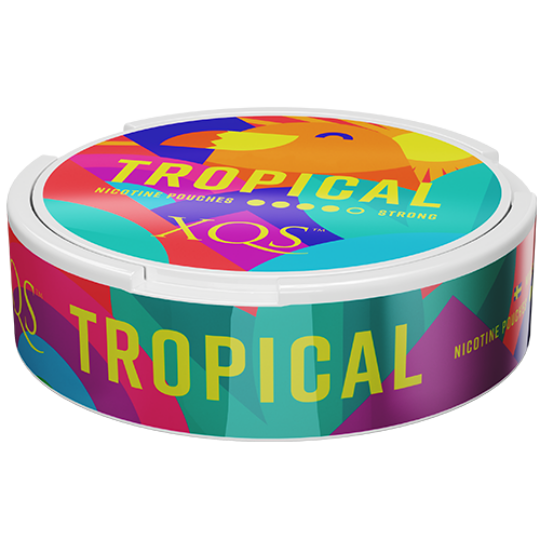 Tropical Strong
From 4.99€
XQS Tropical 4MG (light) with a unique design and a taste that takes you to tropical forests.
Tropical was released as a limited edition in the summer of 2021 but became so popular that it got its given place in our range and is here to stay!
The flavours of pineapple, passion fruit and mango create a delightful taste experience.
1 can of tropical strong CONTAINS:
20 nicotine pouches.
TASTE: Pineapple, passion fruit and mango
NICOTINE CONTENT: 20mg / g (10mg/pouch)
WEIGHT: 10g/can. 0.5g/pouch
The pouches are all-white and do not stain the teeth. The pouches are slim and feel comfortable under the lip. The pouches do not need to be kept refrigerated.
This product contains nicotine which is a highly addictive substance.
Contains: Bulking agent (E460), distilled water, nicotine, flavouring, salt, propylene glycol (E1520), acidity regulator (E500), sweetener (E955).